Tyre works with POI files
Working with POI files is really easy! You can create, open, edit and save your POI files the same way you do with your itineraries (route files). If you want to learn how to do that, go to the help pages.
When you copy a POI file to your navigation device, you can sometimes select or edit an image that you want to show on the map for your POIs.
(Unfortunately, this does not apply to all navigation systems, for example not the TomTom Rider 40/400 and newer models.)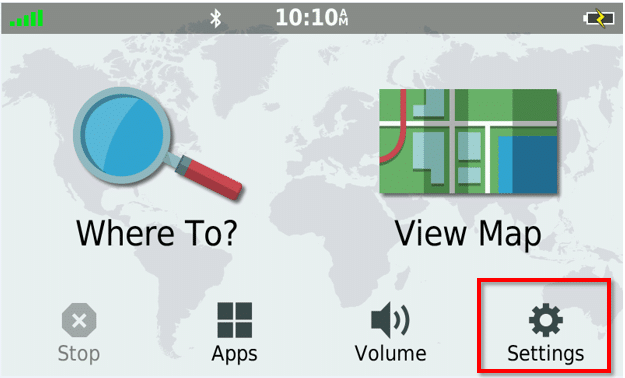 New menu options have been added to Tyre to make managing POI files on your navigation device very easy: choose 'POI management' from the 'TomTom' menu, and you can:
Download POI files from the Internet: speed cameras, hotels, cheap gas stations, etc.
Choose the POI files you need and select the map you want to use them with.
You have to do that only once. After selecting those POI files, you can update them as many times as you want with only one key stroke!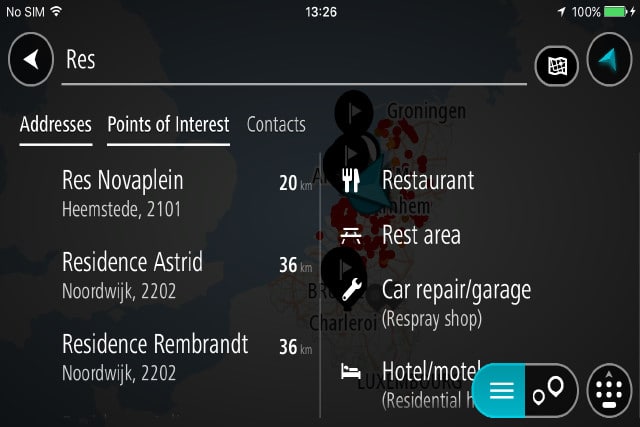 Do you want to publish your own POI files on the Internet? It has never been easier:
Choose 'Publish in XML' from the 'File' menu and a proper XML file will be created for your POI file.
Upload the XML file, the POI file(s) in it and the image(s) belonging to the POIs, to the right place on your own website.
Now you can share your POI files with everybody else on the Internet!