Make Tyre and your navigational device work together.
What if you could integrate your Google Maps and Google Earth routes in your TomTom device? You would have the ultimate navigation kit. I called it Tyre. Tyre existed with this first question. While shaping the solution I came up with the following requirements I needed for Tyre.
A navigation device doesn't communicate with Google Maps or Google Earth on its own. So I needed to build an application that would do just that. I wanted the possibility to point out my routes and some points of interest at home with my computer. I did not want to push my finger onto the touch screen of my TomTom device every time: to add one waypoint to an itinerary, I had to crawl about three or four TomTom screens each time.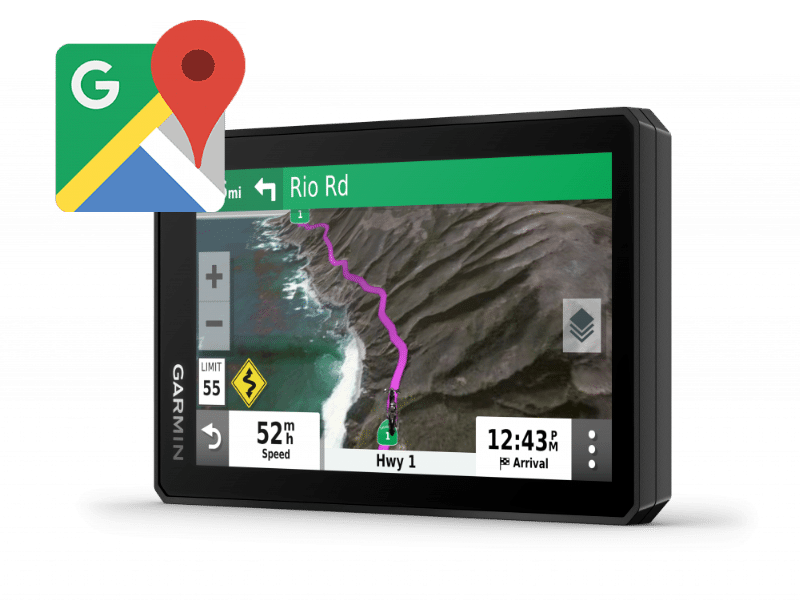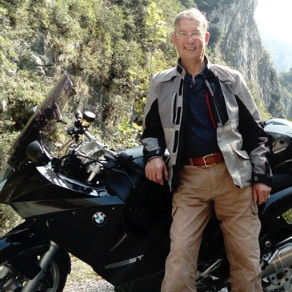 KEITH READ
"By far the best route planning software for the TomTom. I've used Tyre almost from the very beginning and I love it just as much now as I did then. I've lost count of the number of people and companies that I've recommended it over the years. "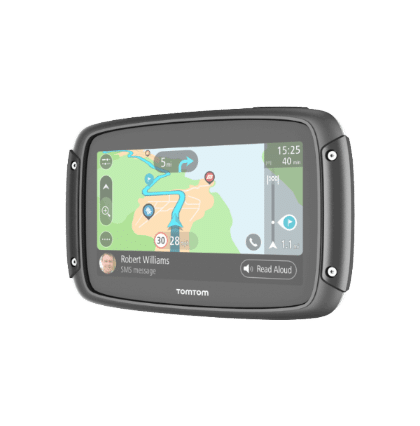 PAUL R.
"Thank you for your continued work on this excellent card program. Without a doubt in my opinion and experience with trying out many mapping apps / software, by far the best. "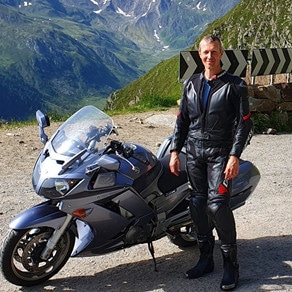 EDOUARD CUGNI
"I hope you keep Tyre alive for a long time."
Use Tyre to build itineraries, easy and fast
What do you have to do to make Google Maps and your TomTom cooperate as a good team? As a matter of fact, it is really simple. I wrote a small application myself. Everyone may download and use it freely. You can use it to create itineraries (route files) and also to create files with points of interest.
You can open and save files in several different formats for TomTom, Garmin and other device types.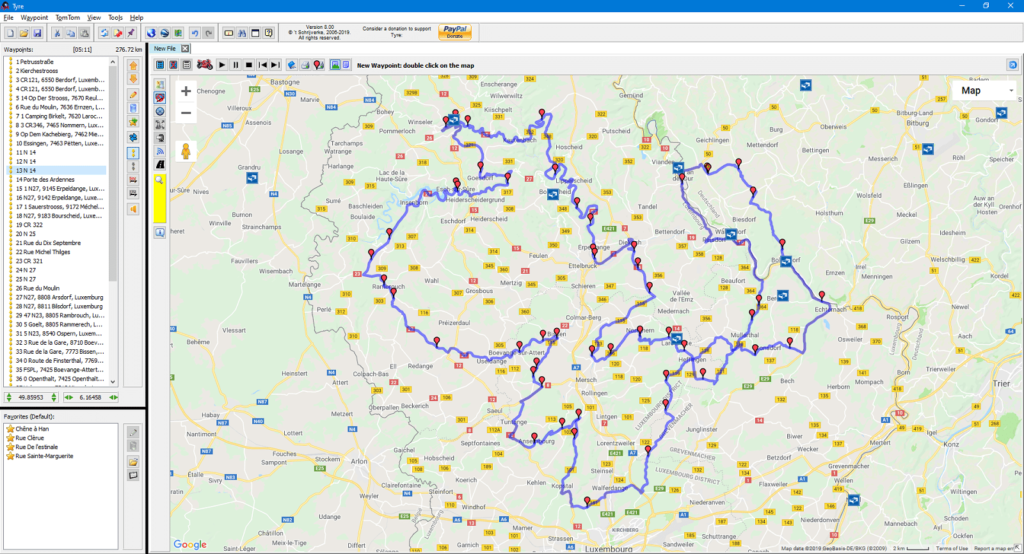 FREE DOWNLOAD
The collaboration with my partner has ended. That means that TyreToTravel has stopped. I now offer Tyre for free again, as it used to be. Tyre2Navigatie is free and I want to keep it that way. I make use of donations and sponsors to cover the costs.
GOOGLE MAPS / EARTH
Tyre has been developed to enable your navigation device to communicate with Google Maps and Google Earth. It only takes a few steps to get Tyre up and running. Connect it to your navigation device and you'll be done in no time.
WORKS WITH ANY PC
Tyre currently works on any computer with Windows. We are working on making a web version. That means that you can also use it on iMac computers. Give us some time (and donations) and we'll do our best to get this web version ready as soon as possible.
NO MORE FOLIAGE
It is no longer necessary to spend hours browsing your TomTom device to create a route using waypoints. Install Tyre to easily plan your routes with your computer. It can save you a lot of time if you no longer have to scroll through your device.
FACEBOOK GROUP
Since July 2020, everyone who uses Tyre has free access to our Facebook group. In this way, users can help each other. And if there are still problems with Tyre, do not hesitate to contact our support group.
Tyre is available in 20 different languages
You can select your own language directly after downloading: start the setup and choose your own language. These languages are only available for the program and for the help pages. The website you are reading now, is only available in English, German and Dutch at the moment.
We will soon add other languages to the website.
FAST AND EASY INSTALLATION
Anyone can install Tyre. Download the program, run the installation, choose your language and you'll be all set in a few minutes. In our latest version you can even do without Google Maps or Google Earth.
REGULAR UPDATES
We like to listen to users. Therefore Tyre is regularly updated. Have you already installed Tyre? No problem: you will automatically receive a notification when a new version is available.
SHARE ROUTES
Creating routes is easy and fun. It gets even more fun when you can share them. Join the growing group of Tyre users and share your routes with others. Our volunteers choose the best routes and add them to the route library on the website.
Tyre is available in 20 different languages.
You can choose your own language immediately after downloading: start the setup file and select your own language. These languages are only available for the program itself and in most cases for the help pages. The website you are reading now is available in a limited number of languages.
We will make the website available in other languages as soon as possible.